The Magic of Rock&Reef ConneXion Kits
Each kit of this collection is carefully composed of 3 interconnecting modules as well as a round rock and a flat rock. These pieces come together to form a small scape in the blink of an eye perfectly suited to a nano or pico aquarium   . And if you want to go bigger, nothing could be simpler: just add an additional kit to enlarge and enrich your scape. Scape it easy!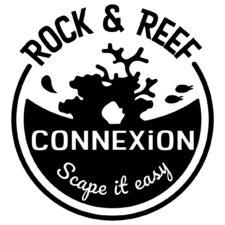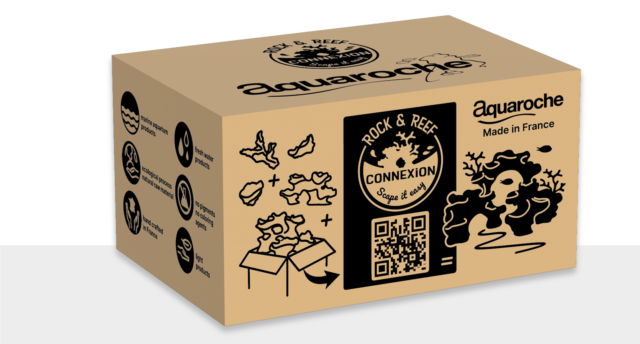 🎥Videos to discover 🎥
Discover in this video the ease and versatility of these kits. Check by  yourself how to transform your aquarium step by step.
🐟Why the Rock&Reef ConneXion is so special? 🐟
Behind each module hides an invitation to creativity. It is your story, your universe, your masterpiece that you shape. With Rock&Reef ConneXion, each aquarium becomes a single canvas, where nature and art merge into one.
Come on the Aquaroche adventure and raise your passion to its peak.
👉 Dive into the Rock&Reef ConneXion universe now 👈
Transform the ordinary into extraordinary with Rock&Reef ConneXion. The Aquaroche era is waiting for you.🌊🐠🎨 Scape it easy!  👉 You are the Artist
KIT N°1 – 550001
KIT N°2 – 550002
KIT N°3 – 550003
KIT N°4 – 550004
KIT N°5 – 550005
KIT N°6 – 550006
KIT N°7 – 550007
KIT N°8 – 550008